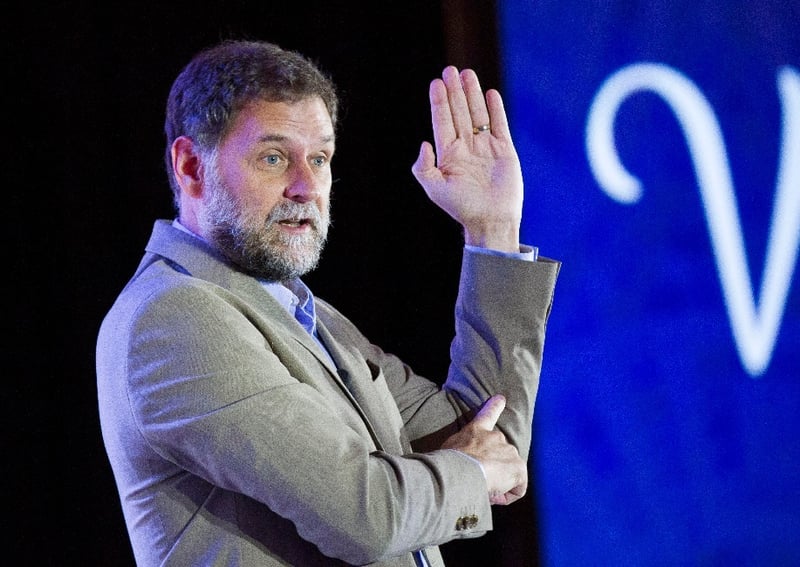 Serial disrupter aims to carve out entirely new "compact" seniors housing sector
BOCA RATON, Fla., June 5, 2017 -- Dr. Bill Thomas, founder of The Eden Alternative and The Green House Project, took the stage at the Senior Living Innovation Forum and announced his next big innovation, MINKA™, a tiny house project poised to make a big impact.
In Japanese, the literal translation of Minka is "the people's house." It is the name of traditional post-and-beam Japanese houses which emphasize simple design and the innovative use of natural materials.
The first "Minka House" built by Dr. Thomas and his team is designed as a compact backyard-cottage for his 21-year-old daughter Haleigh Jane Thomas. Haleigh lives with a profound neurological disorder called Otahara Sydrome and requires 24-hour care. Dr. Thomas said Haleigh's Minka House will be a "compact smart-home" where he and his team can prototype high touch technology optimized for state-of-the-art independent living for people of all ages and abilities.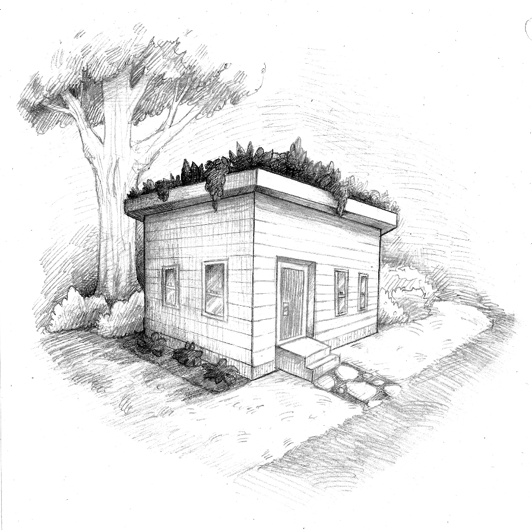 Minka construction features revolutionary use of CNC-cutting technology to rapidly produce modular, panelized home systems that are fully customizable to help the customer "make" the house they want and need. Using standard plywood and building materials, Minka homes are "printed" based on about 500,000 lines of code and can be assembled on site in a matter of days using only hand tools, Dr. Thomas said.
Minka's proprietary post-and-beam construction is created by "folding" low-cost plywood into nearly indestructible columns and girders. Panelized walls are interchangeable with easily customizable interior and exterior finishes. Minka also features a single mechanical "WonderWall" that efficiently holds all plumbing and sewer hookups.
Dr. Thomas says Minka House customers will be people of all ages who are looking for an affordable housing option that supports their quest for independence. Many will use their Minka House as an Accessory Dwelling Unit (ADU), but Dr. Thomas also envisions stand-alone Minka Homes, pocket neighborhoods consisting of Minka clusters and more. Thanks to Minka's affordable, modular construction, residential and commercial applications are nearly unlimited, Dr. Thomas says.
To learn more about Minka, sign-up for updates at
www.MyMinka.com
or contact:
About Dr. Bill Thomas
Dr. Thomas is an author, performer and international authority on geriatric medicine and eldercare from Upstate New York. He is the founder of The
Eden Alternative
, a philosophy and program that de-institutionalized nursing homes in all 50 states and worldwide over the past 20 years. He is the creator of the
Green House Project
, a radically new approach to long term care that replaces nursing homes with small, home-like environments where people can live a full and interactive life. Thomas also led development of the nation's first emergency department designed for older adults. His most recent book is "Second Wind" published by Simon and Schuster in 2014.