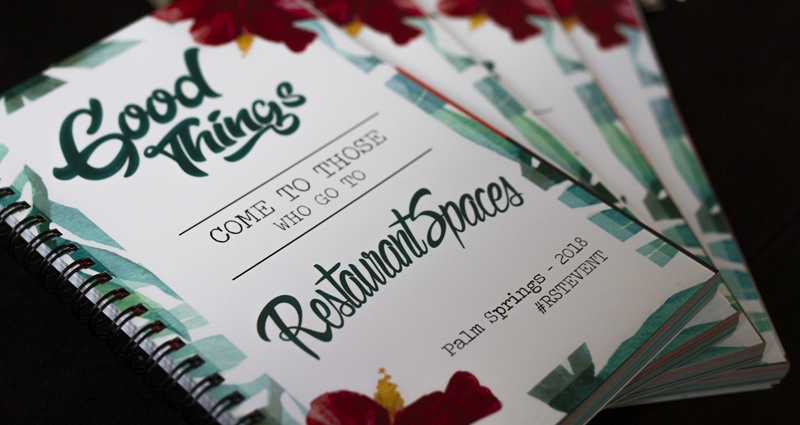 With customer expectations and technologies evolving faster than ever, 2018 is shaping up to be a significant turning point for the restaurant industry.

In the midst of such rapid, tumultuous developments, Disruptive Restaurant Group's Daniel Del Olmo believes restaurateurs need to be willing to dismantle the status quo and build something new.

"The world is moving at a very, very fast pace. In order to be ahead of the game, you've got to be truly disruptive," he said.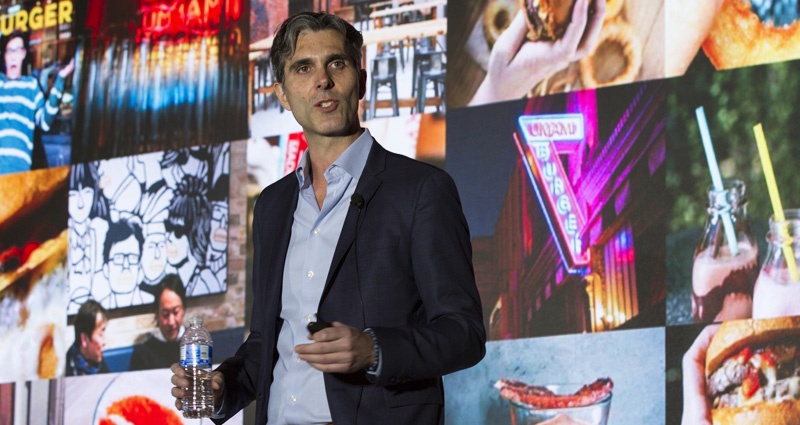 It was with this mindset that the industry came together at the Omni Rancho Las Palmas Resort in Palm Springs for the second annual RestaurantSpaces. Against the backdrop of a warm desert oasis, restaurant development and design heads collaborated to share the most exciting ideas shaping the future of food service.

Of particular focus were the many ways brands are harnessing the power of rapidly developing technology.

"You just need to look at the last few years in car innovation. Five years ago we weren't talking about self-driving cars, and now they're a reality," reasoned David Milne, Burger King's Head of Global Design and Architecture. "Innovation and change on the digital side is moving at lightspeed and we have to keep up."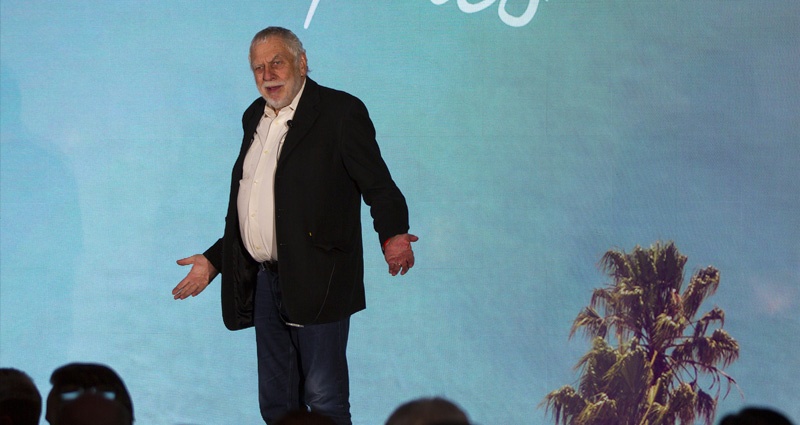 Attendees were given a special look into technology's potential to upend the industry right from the get-go, when tech pioneer and Chuck E. Cheese's Founder, Nolan Bushnell, took to the stage with some radical predictions to kick off the event.

"I feel like we have the ability to change the food service industry," he said.

"Together, we can make some real decisions to push this world into the future."

Exactly how brands are achieving change was fleshed out during the State of the Industry discussion. An attendee favorite, restaurant development leaders examined the current state of affairs, alongside strategies to meet the challenges ahead — something panel member James Walker relishes as Subway's VP of Development.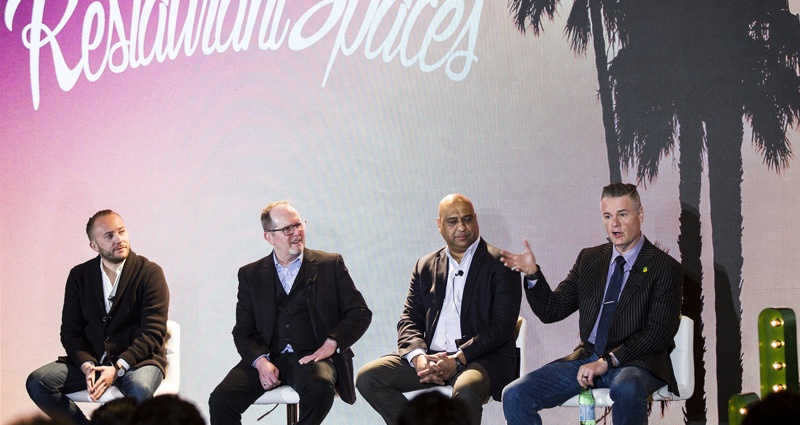 "Personally, it's challenging, but it's a good opportunity for us to evolve the business," he said. "We're all facing the same challenges and some of are dealing with it in different ways, so it's great to be able to grab those nuggets of insight from colleagues."

But it wasn't all work. To facilitate a healthy exchange, group discussions, networking and presentations were counterbalanced with some well deserved time out and about in Palm Springs. Whether hitting the fairways or exploring hidden desert secrets in a tour through Indian Canyons, attendees found opportunities to relax and talk candidly about the possibilities ahead.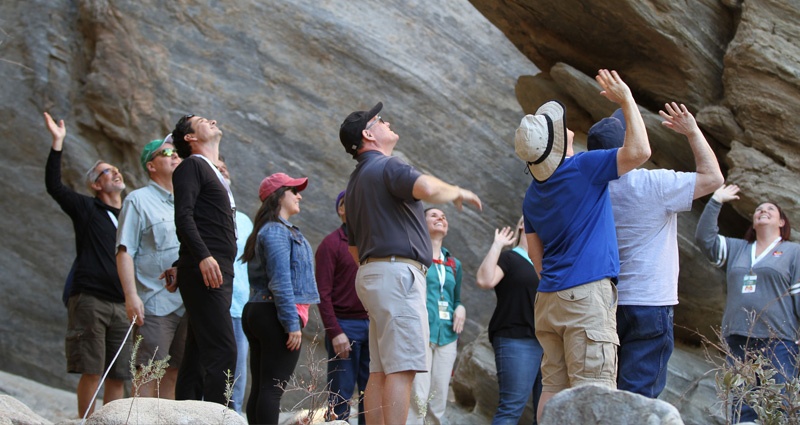 "It's great to have some of the larger, more institutional legacy brands connecting with smaller startups in that disruptive category and mixing us together," &pizza's Creative Director, Heidi Guerard said — something Michael McHenry, President and Co-founder of Even Stevens Sandwiches, also appreciated.

"The fact a young, emerging brand such as ours gets an opportunity to learn from a Taco Bell or a Shake Shack as well as other emerging brands is what makes RestaurantSpaces such an incredible event," McHenry said.

As the event came to a close, attendees lit up final night festivities with a flourish of neon lights and fun, before an unforgettable intimate encounter with Bush frontman Gavin Rossdale.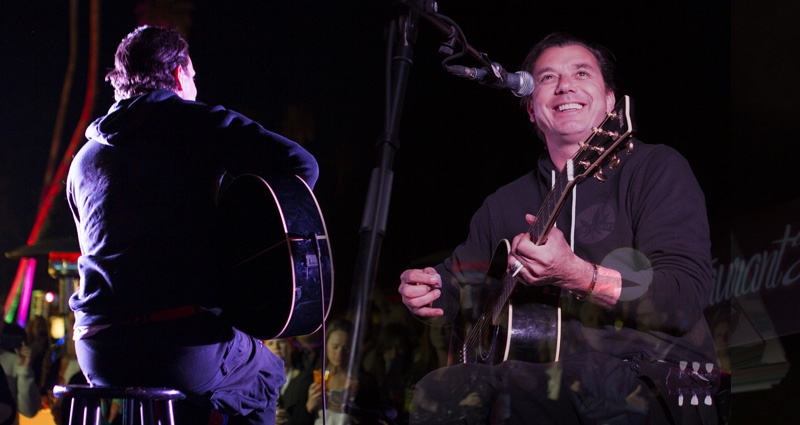 "The tone of RestaurantSpaces is very relaxed and it allows for an interchange of ideas in a less formal setting that other conferences have," Livit CEO Benjamin Calleja said, himself taking the stage to dish out some inspiration.

"It's been great to be able to share the things we've been doing as well as gain insights from peers and get a peek into the future," he said.

For further expert insights and industry analysis out of RestaurantSpaces, be sure to follow our blog.

The RestaurantSpaces'18 highlight video can be found here.